The Crafty Monkey
Brewing Company

Now Serving!
Crafty Monkey has been busy rolling out casks of our awesome beer around the region. Read more to find out where!
Read more
We use the finest ingredients
We will not compromise the quality of our beers for anything. With the focus on quality ingredients we brew the traditional crafty way.
Craft beer, all natural, by hand, time taken, traditional.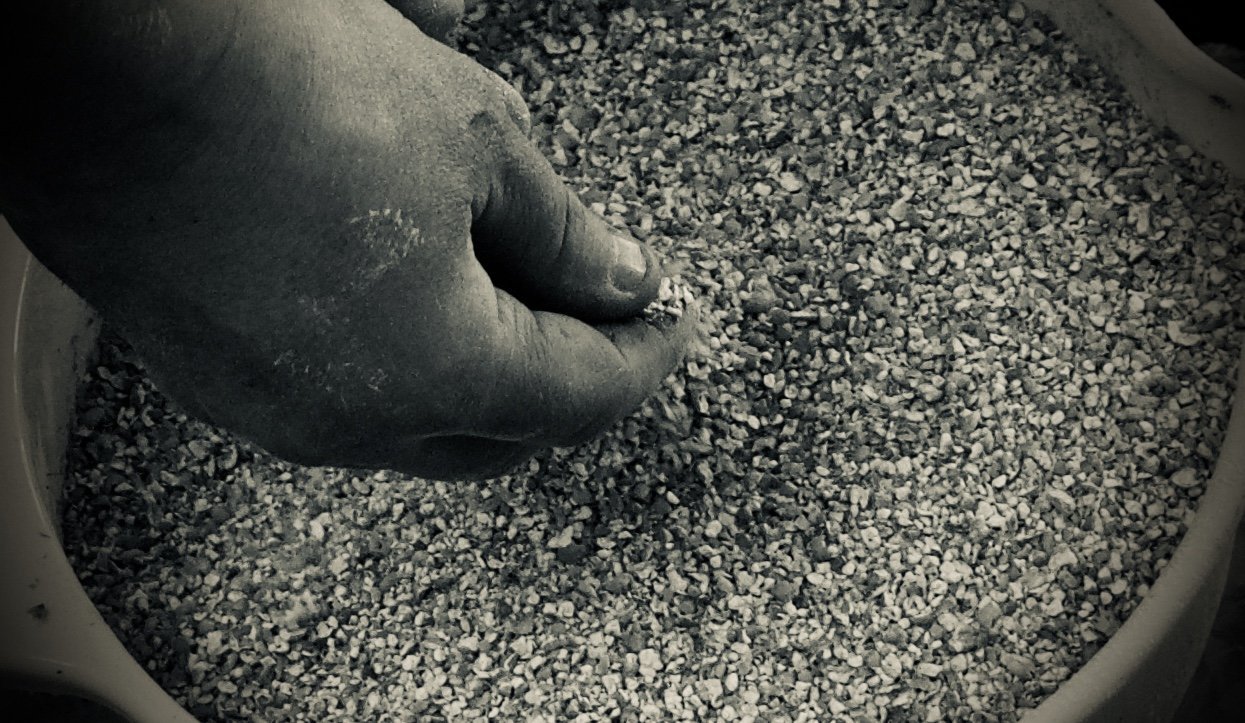 Our Values
We don't use automation or computers to help us brew our beer. We rely on our own experience and dedication to brew authentic hand crafted artisan beers.
Who we are
The Crafty Monkey Brewery Co founders are Pat and Gary. Friends and colleagues for over 30 years they had a dream… to produce a beer the North East would be proud of – and so the Crafty Monkey Brewing Company was born.
Find out more
Contact us
If you are interested in stocking any of our beers, or want to know where you can try them, get in touch here.
Email :
Address :
Benknowle Farm, Elwick. TS27 3HF